Aerospace
Our contour and ambient lighting solutions are excellent for aerospace interiors, adding to the aesthetics and improving functionality.
Marine
A luxury interior is dramatically enhanced with the right lighting. We provide the full range of marine and yacht lighting solutions.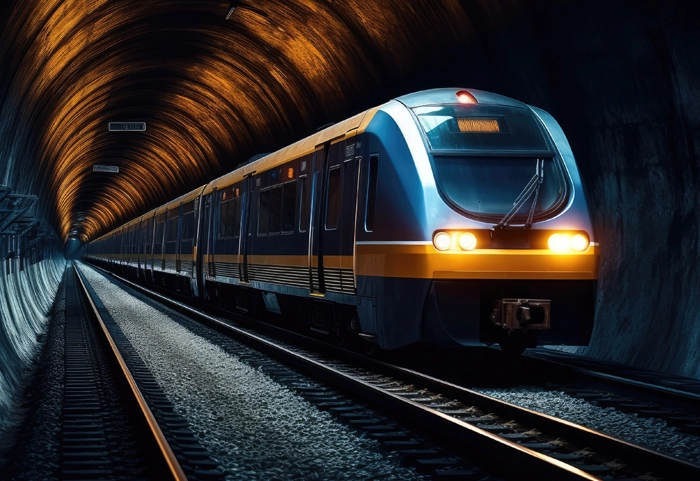 Rail
We have the perfect products to provide harmonious lighting for the rail industry – including contour and storage space lighting to make journeys more pleasant.
Built Environments
Our engineers develop energy efficient lighting solutions for homes and commercial buildings.
Medical
Designed for the Medical industry, TLC products feature environmentally friendly LED lighting, produced using our experience within clinical environments.
Design
Working in the CAD environment our software is the top lighting software in the industry and the results are incredibly accurate. We simulate all our design solutions in the assembled location and always consider the ergonomic factor, the material types and of course the light source.
Manufacture
We remain at the forefront of lighting products due to our close links with industry leaders and our continuous development of new manufacturing processes. Our wide range of lighting systems offer high performance whilst consistently achieving high quality.
It all started in 2011 … Our founding Director Chris Eardley; already well established as one of the key automotive lighting specialists. Realised that there is a better way to do automotive lighting, so now that's what we do! We started our consultancy to help our customers get the products they need …
Here at The Lighting Consultants we aim to create superior value for our current & future customers by building scalable lighting platform capabilities, that satisfy the unmet needs of our preferred partners, continually innovating so our customers value our products and services greater than their alternatives.