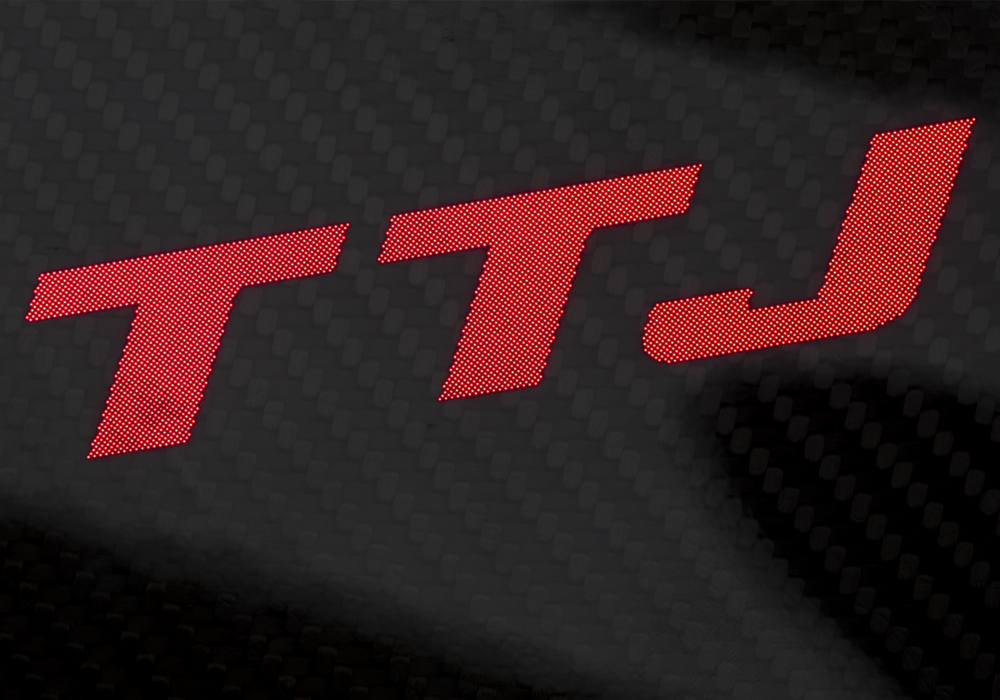 Micro Drilled Carbon Fibre With IS LED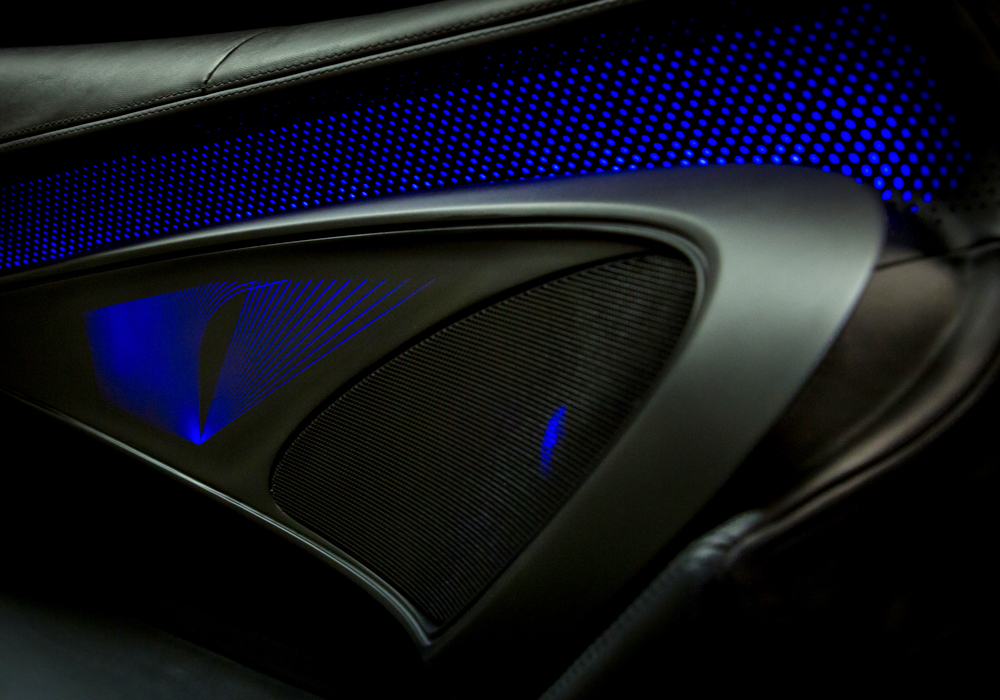 Back Lit Leather & Laser Etched Trim
Touch Sense Switching with Haptic Feedback
DECORATIVE ILLUMINATION
In the world of decorative lighting, personalization and customization are key.

Customers are increasingly looking for ways to make their products unique, and designers are responding with innovative lighting solutions that cater to individual tastes and preferences.

As technology continues to evolve, we can expect even more exciting and creative lighting options in the future. The Lighting Consultants believe decorative lighting is no longer just about illuminating things; it's a means of using technologies to meet artistic expression and personalization
to give the best possible user experience.