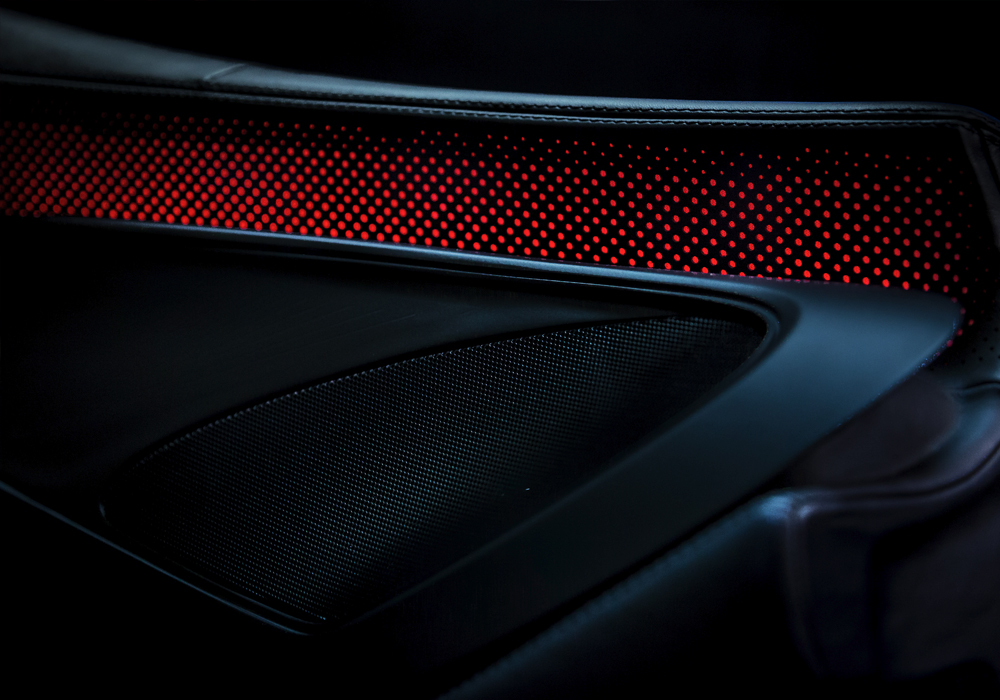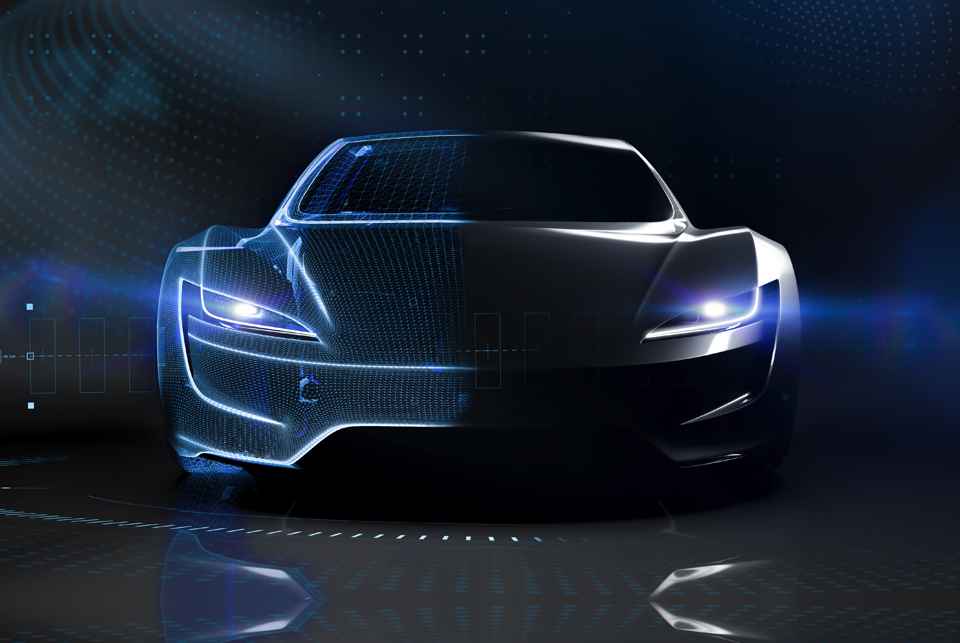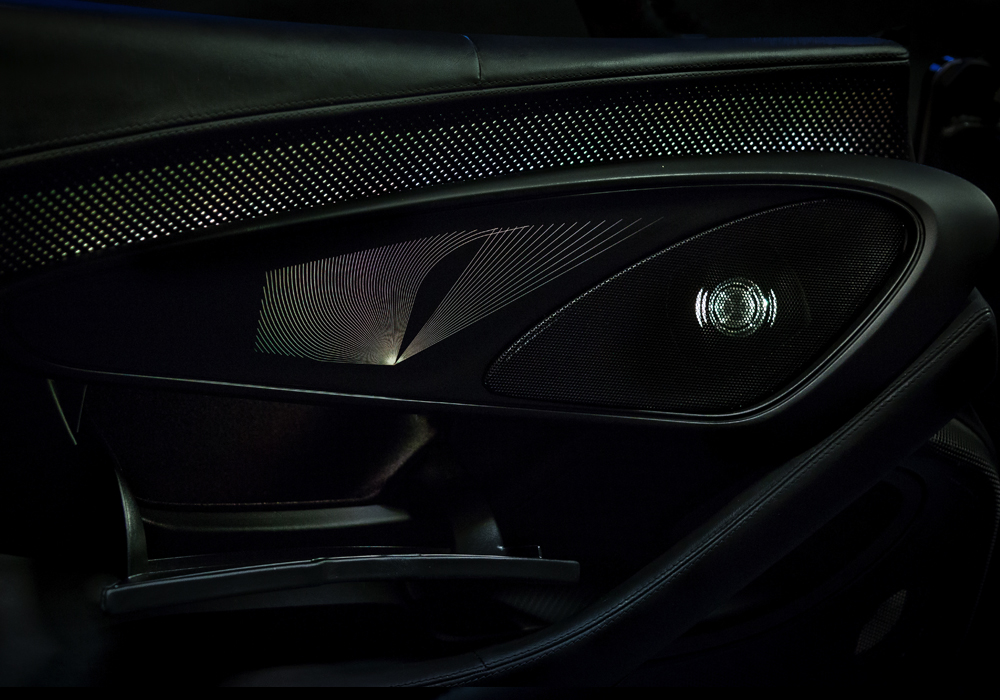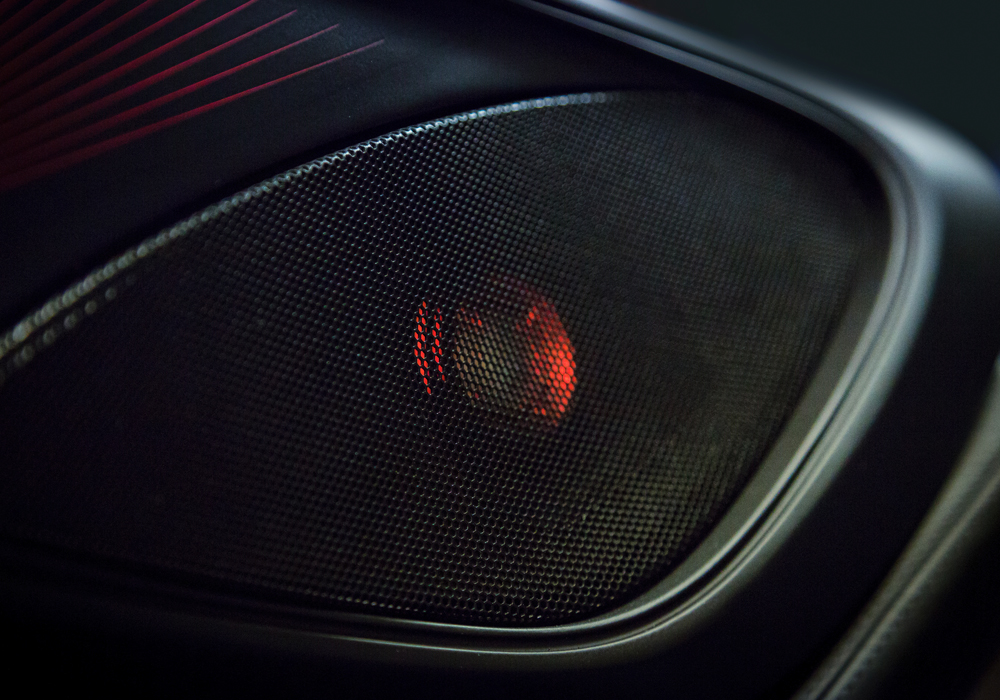 Design
Providing detailed engineered
solutions ready for manufacturing
Working in the CAD environment our software is the top lighting software in the industry and the results are incredibly accurate. We simulate all our design solutions in the assembled location and always consider the ergonomic factor, the material types and of course the light source.
Light is design and we always consider what is visible when approaching or leaving the vehicle, most of all, how is it observed in the peripheral vision. If there are other light sources on the same system, we will ensure you attain a lighting harmony by calculating the specific resistor values for each lighting module.
When our designs are complete and manufactured, we then use our light measurement devices to validate the lighting results measuring the Lux / Cd/m2 and Colour.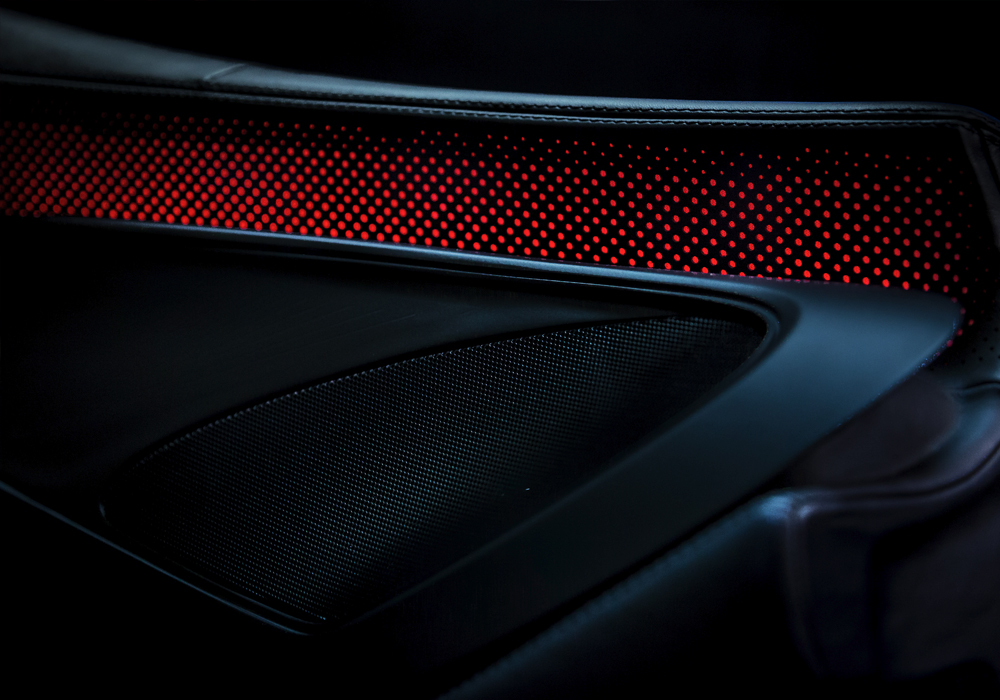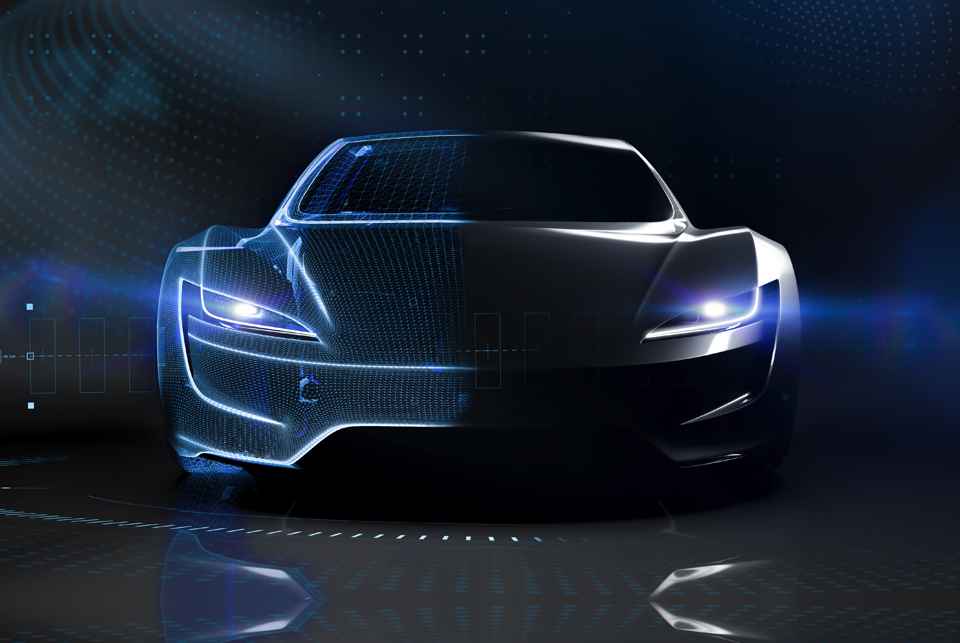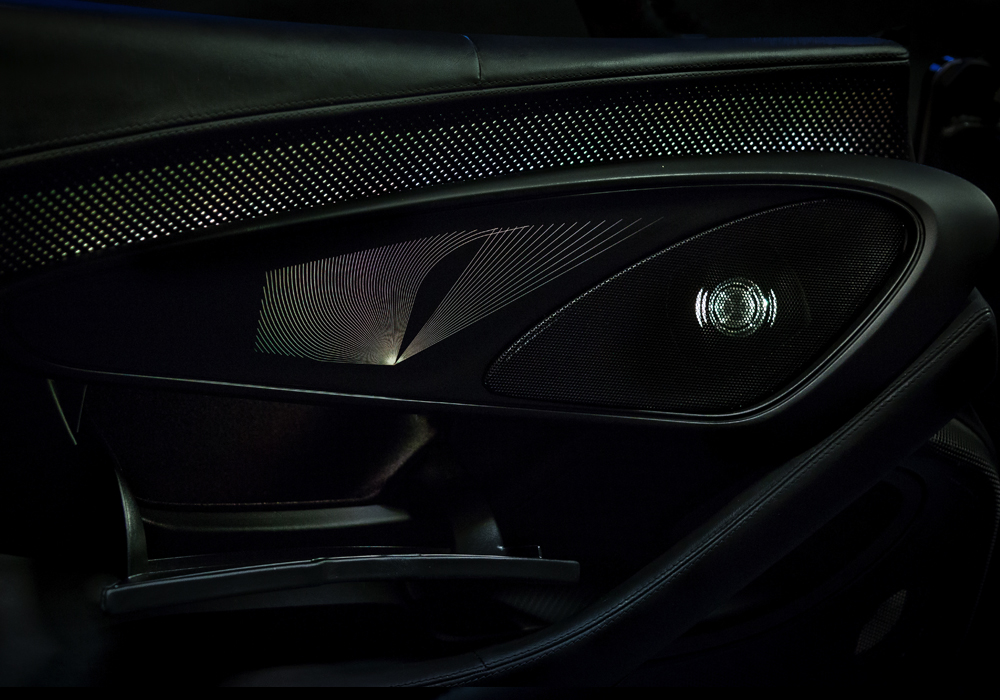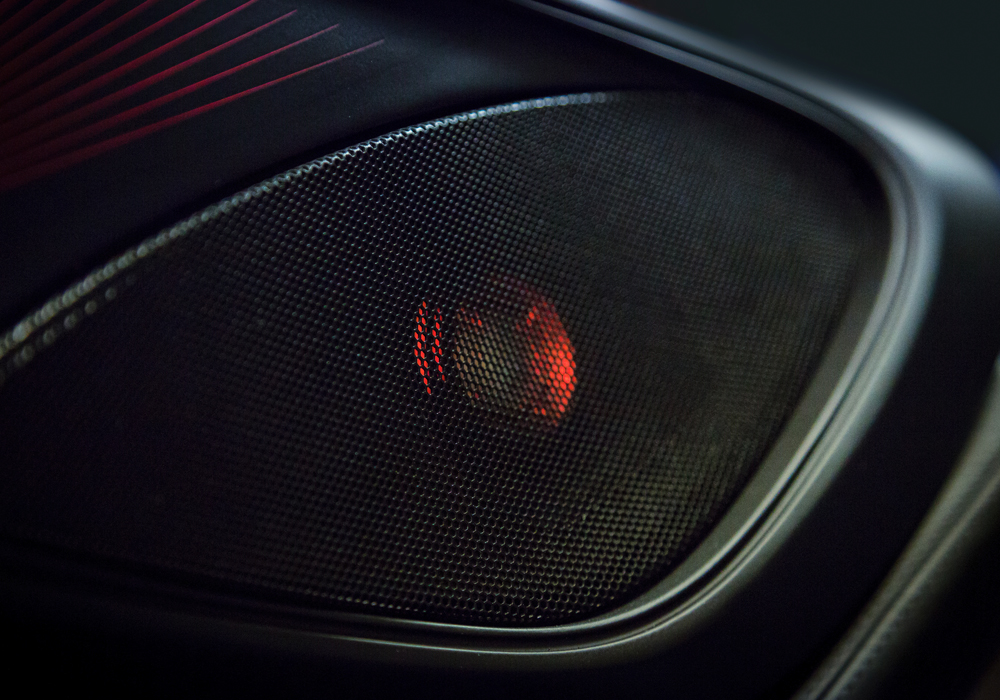 Our Approach
We are a global manufacturer whose innovation is recognised all over the world. Our team consists of highly skilled and experienced employees who make their contribution to providing the highest quality solutions to a variety of sectors both UK and abroad.
Our head office includes state of the art production facilities and office space. In our daily production we use the latest technologies developed for the needs of multiple industries.
Design Process
Our skilled professionals use boundless inspiration and creativity to find the best solutions for our clients. Detailed research and unrivalled enthusiasm guarantees that the process is innovative and flawless from start to finish.
We believe in the importance of continual improvement and deep commitment to quality, so every design is detailed, imaginative and designed according to the individual needs of the cient.
Our wide range of lighting systems offer high performance whilst consistently achieving high quality. We are always investigating new solutions and pushing to challenge our lighting technology. All plastic components and electronic components come to us via our trusted partners and are produced to the highest quality. We assemble our lighting solutions in-house at our ISO 9001 accredited head office.
Here at The Lighting Consultants we aim to create superior value for our current & future customers by building scalable lighting platform capabilities, that satisfy the unmet needs of our preferred partners, continually innovating so our customers value our products and services greater than their alternatives.