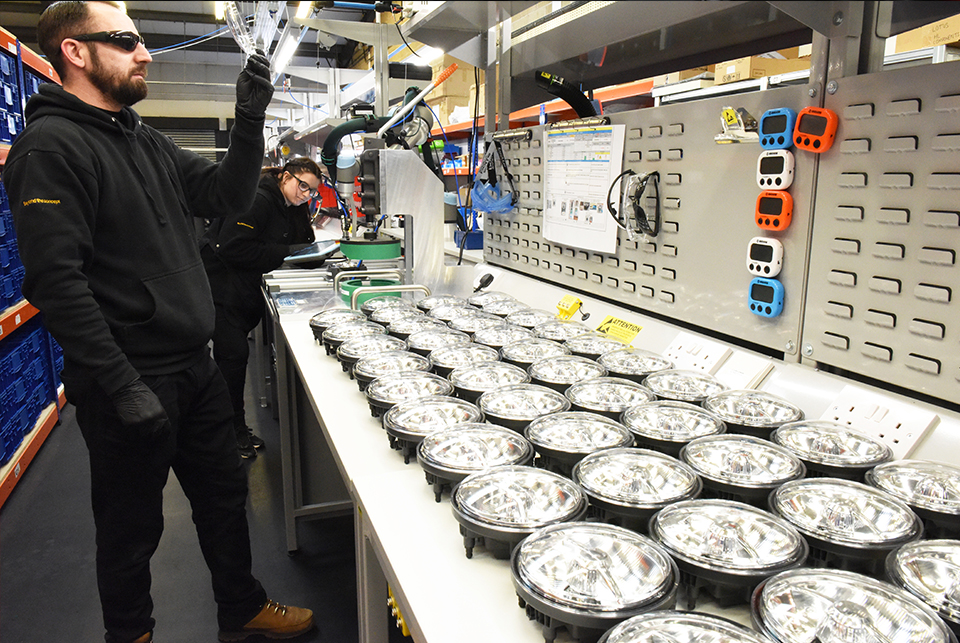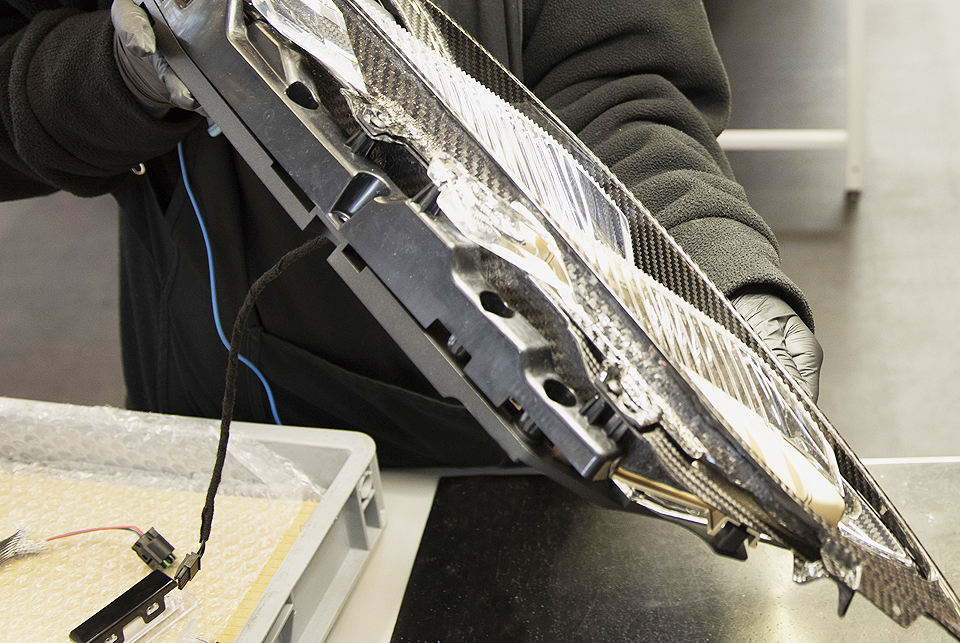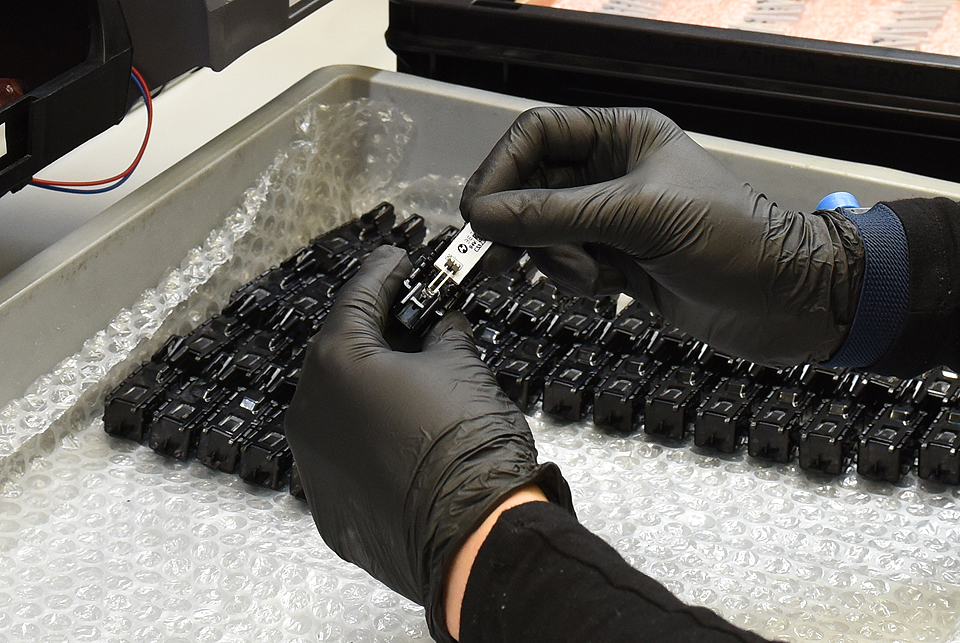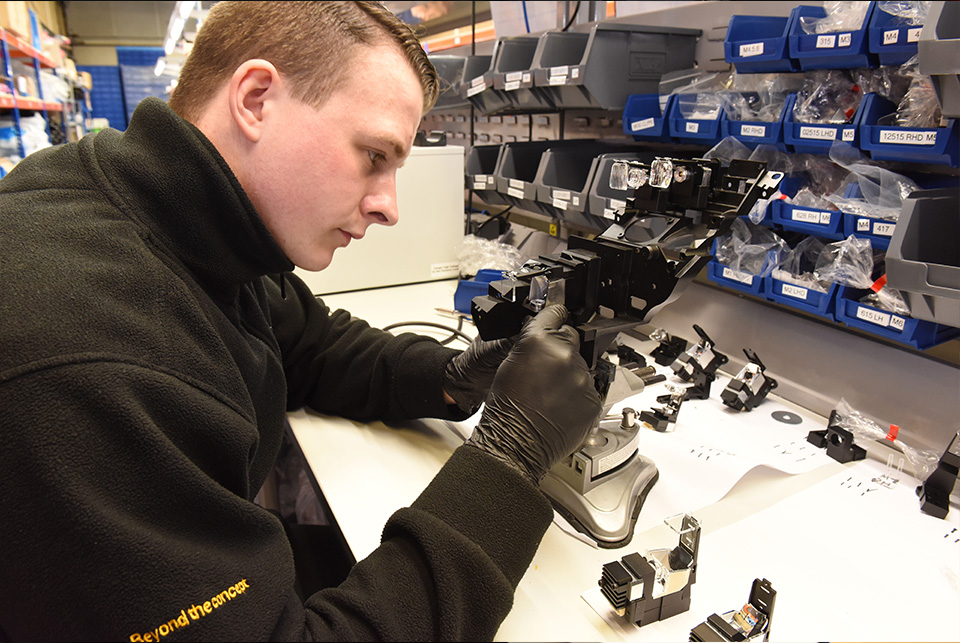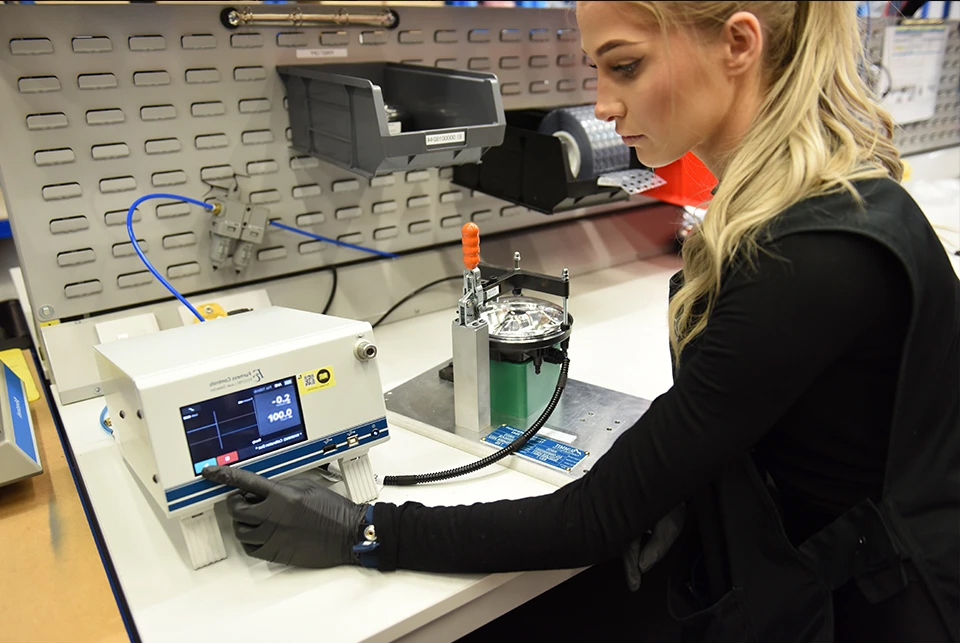 MANUFACTURING
Pushing technological
boundaries to provide
lighting innovations
Our wide range of lighting systems offer high performance whilst consistently achieving high quality. We are always investigating new solutions and pushing to challenge our lighting technology.
All plastic components and electronic components come to us via our trusted partners and are produced to the highest quality. We assemble our lighting solutions in-house at our ISO 9001 accredited head office and are 100% tested.
The adoption of our solutions is being considered and used in an increasing number of automotive lighting systems, year on year.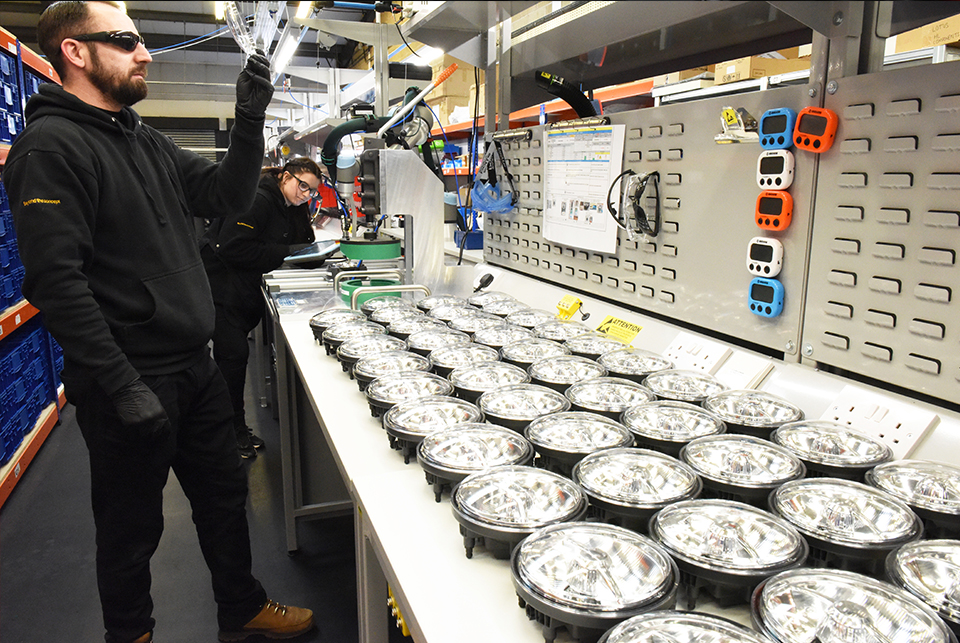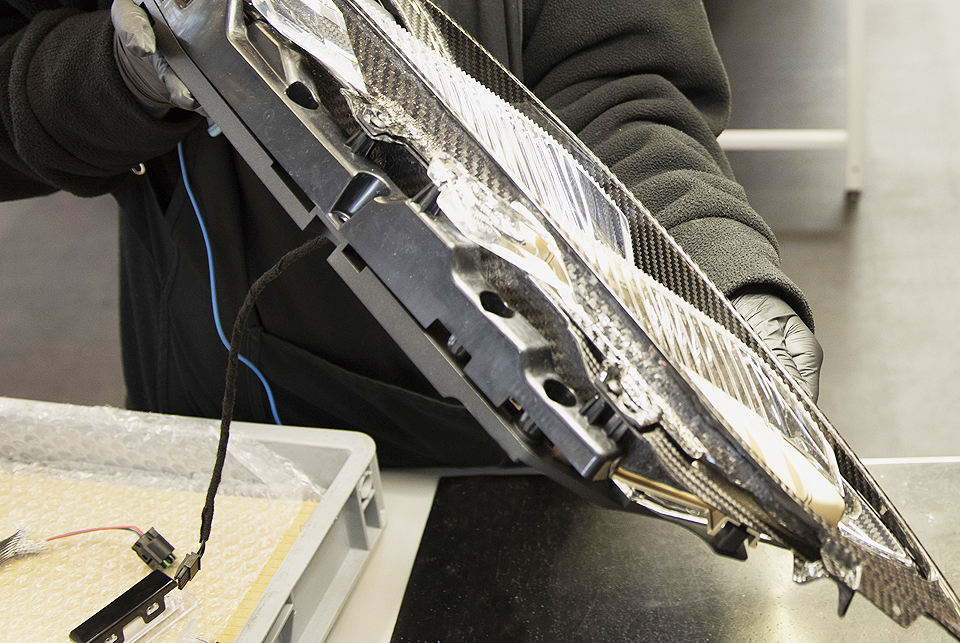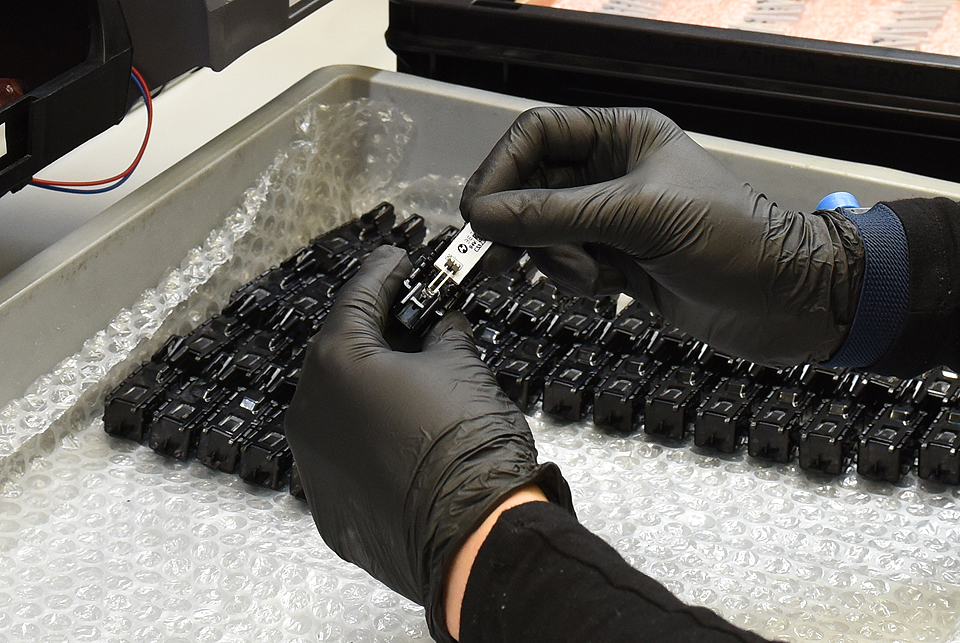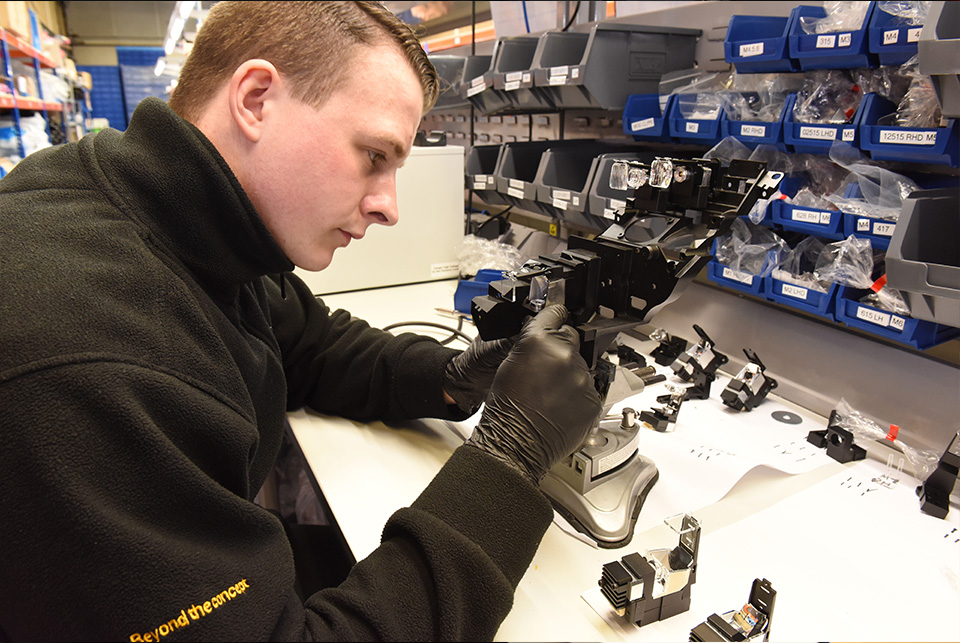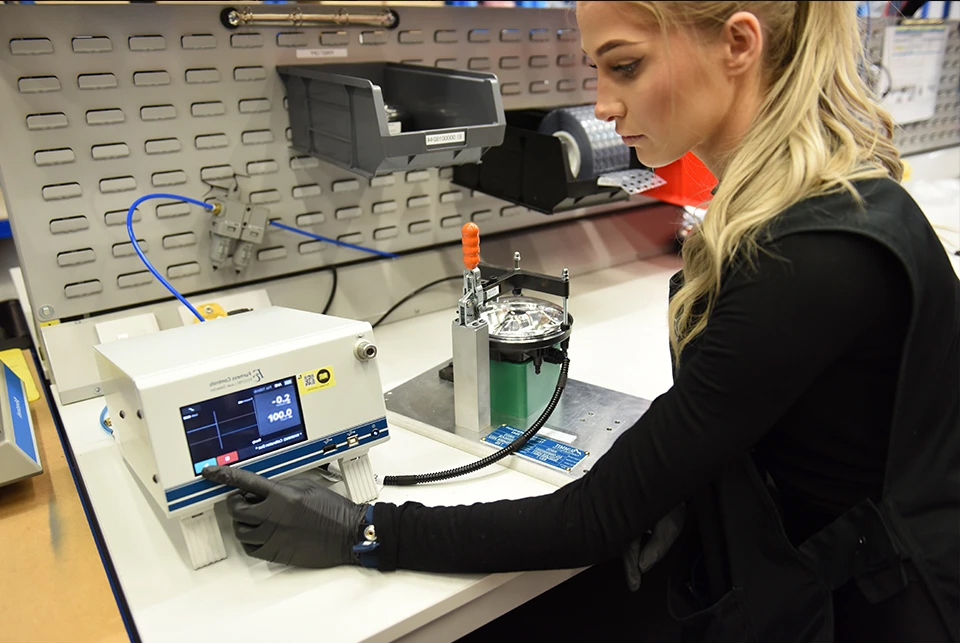 Our Process
At The Lighting Consultants we believe that attention to detail is key in the development of any product and we will consider the whole spectrum of tasks to ensure our clients receive a robust engineered solution. When developing any components DFM (Design for Manufacturing) is always a priority.
Development
Optical and Mechanical development work closely together to attain a feasible lighting solution that is ready for manufacturing, all tool features will be agreed with the manufacturer and released under our tool release gateway. A functional prototype is made to ensure the results prior to commencing with manufacturing.
Quality Control
The Lighting Consultants maintain accreditation to ISO 9001 and are pursuing IATF 16949 certification. For many of our clients, compliance to these standards is a requirement. We recognise the benefits of these standards in the way we develop and manage our business; assisting us with our continuous improvement activities.
Working in the CAD environment our software is the top lighting software in the industry and the results are incredibly accurate. We simulate all our design solutions in the assembled location and always consider the ergonomic factor, the material types and of course the light source.
Here at The Lighting Consultants we aim to create superior value for our current & future customers by building scalable lighting platform capabilities, that satisfy the unmet needs of our preferred partners, continually innovating so our customers value our products and services greater than their alternatives.