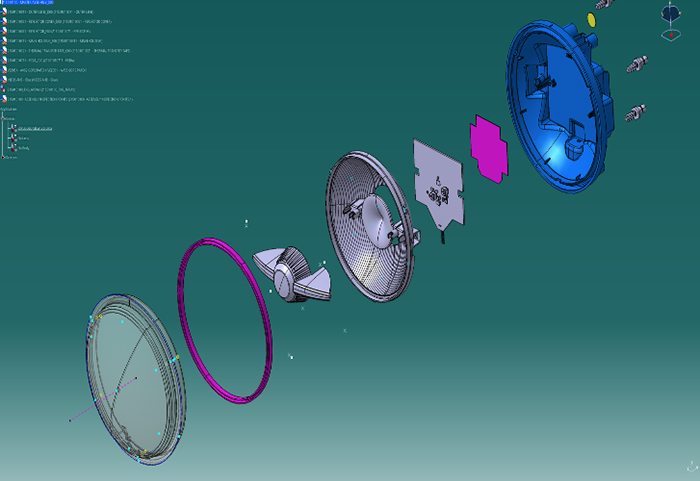 Development
Mechanical
Optical
Electronics
Project
Specification Writing
Concept Feasibility
Design Maturation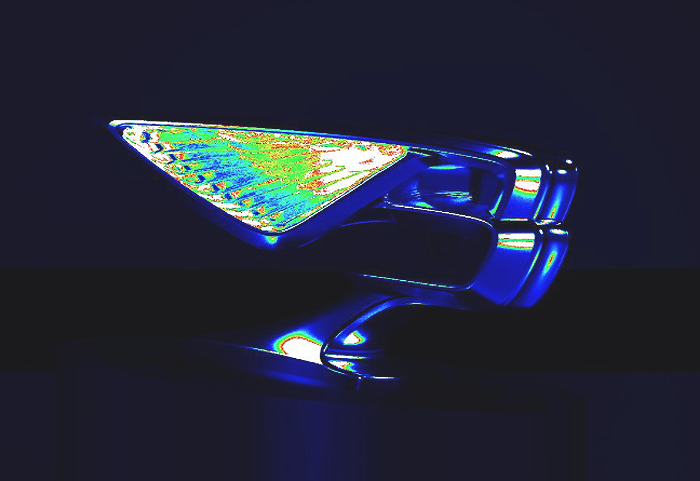 Validation
CAE
Optical Simulation
Thermal Analysis
DFM
Physical Testing
DVP
Homologation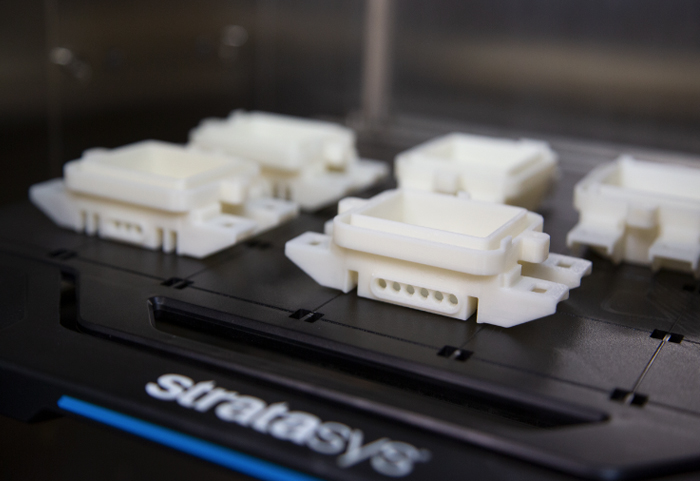 Prototype
3D Printing
Virtual Prototyping
Optical Grade
Concept Validation
Test Rigs
Prototype Tooling
Full Assembly
Tooling
DFM
Mould Flow
Global Partners
Process Management
Optical Specialists
A Wealth of Experience
Highly Skilled Experts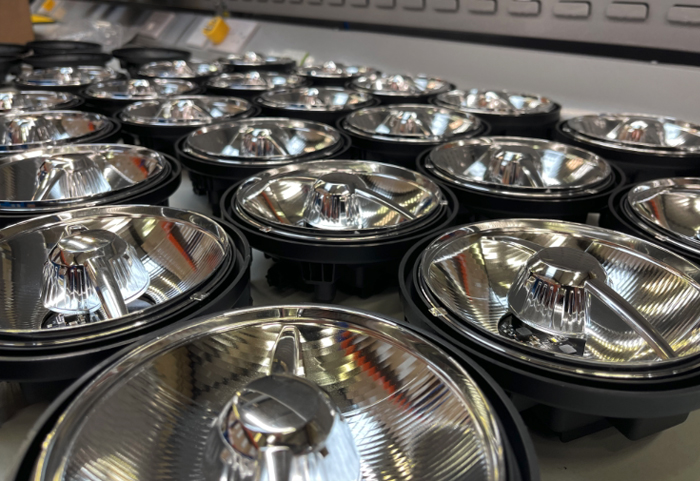 Manufacture
RDW Accredited
ISO 9001:2015
IATF – 16949 – Gap
UK Based Assembly
Global Supply Chain
Semi-Automated Line
End of Line Testing
Design
Working in the CAD environment our software is the top lighting software in the industry and the results are incredibly accurate. We simulate all our design solutions in the assembled location and always consider the ergonomic factor, the material types and of course the light source.
Manufacture
We remain at the forefront of lighting products due to our close links with industry leaders and our continuous development of new manufacturing processes. Our wide range of lighting systems offer high performance whilst consistently achieving high quality.
It all started in 2011 … Our founding Director Chris Eardley; already well established as one of the key automotive lighting specialists. Realised that there is a better way to do automotive lighting, so now that's what we do! We started our consultancy to help our customers get the products they need …
Here at The Lighting Consultants we aim to create superior value for our current & future customers by building scalable lighting platform capabilities, that satisfy the unmet needs of our preferred partners, continually innovating so our customers value our products and services greater than their alternatives.