RCL / Reverse / CHMSL Lighting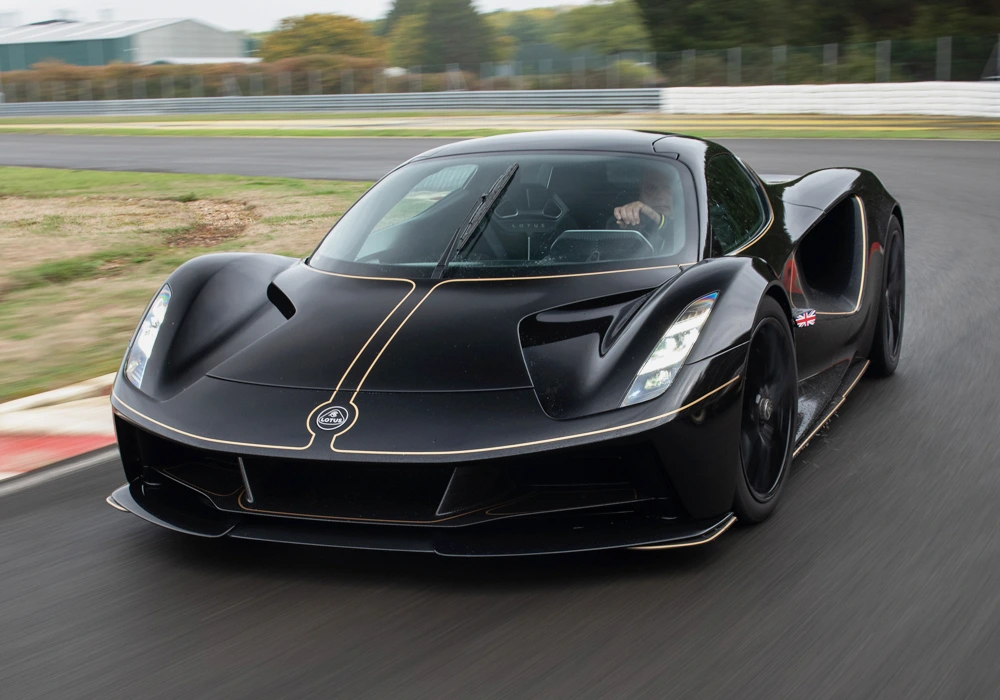 Laser Head Lamp - High Beam / Low Beam
Illuminated Beam
Laser Head Lamp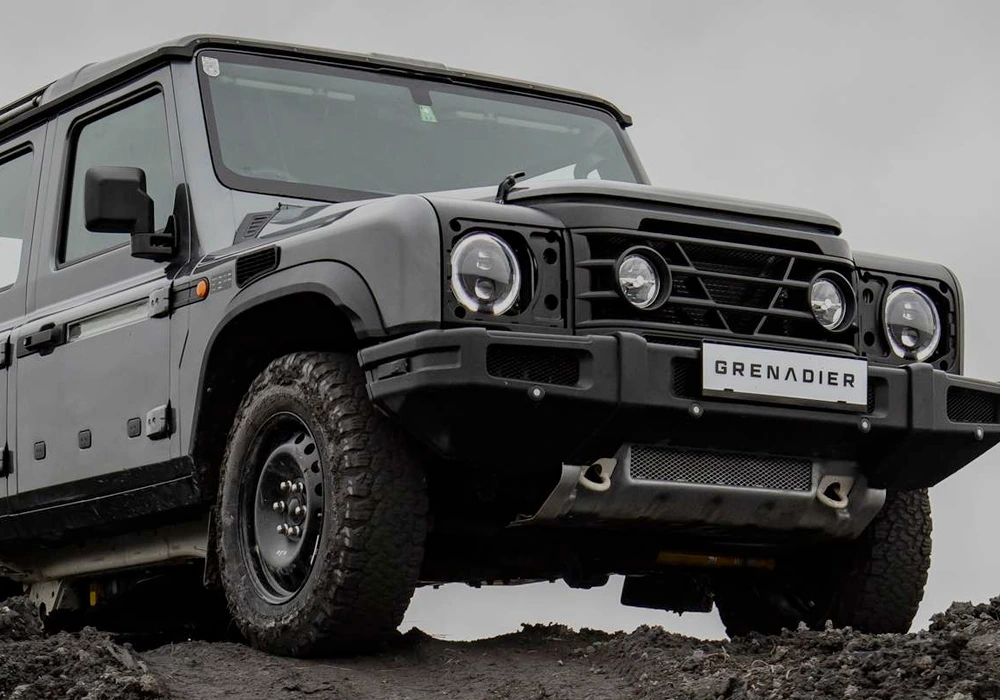 Auxillary High Beam Lamps
EXTERIOR LIGHTING
Exterior lighting is undergoing a transformation driven by advancements in LED technology, automation, and safety features.

The future of exterior lighting will likely continue to prioritize, aesthetics, safety, energy efficiency, and innovative design, with an increased focus on integration with autonomous systems and enhanced user interfacing.

The Lighting Consultants are experts in delivering such solutions, where total engineered solutions from start to finish are critical, especially when dealing with regulation bodies. You can be assured we are the right partner for success.